Master Ground Grappling And More In Our Brazilian Jiu Jitsu Classes
Learn how to overcome an opponent of any size with our Brazilian Jiu Jitsu Classes in Mobile. From self-defense to effective strength training and even competition prep, our BJJ classes can help you make your goals a reality in no time.
Our Brazilian Jiu Jitsu Classes at ABMMA Mobile can give you the best skills for any situation and help you see total-body results fast with exercises that are scalable for all skill levels and abilities.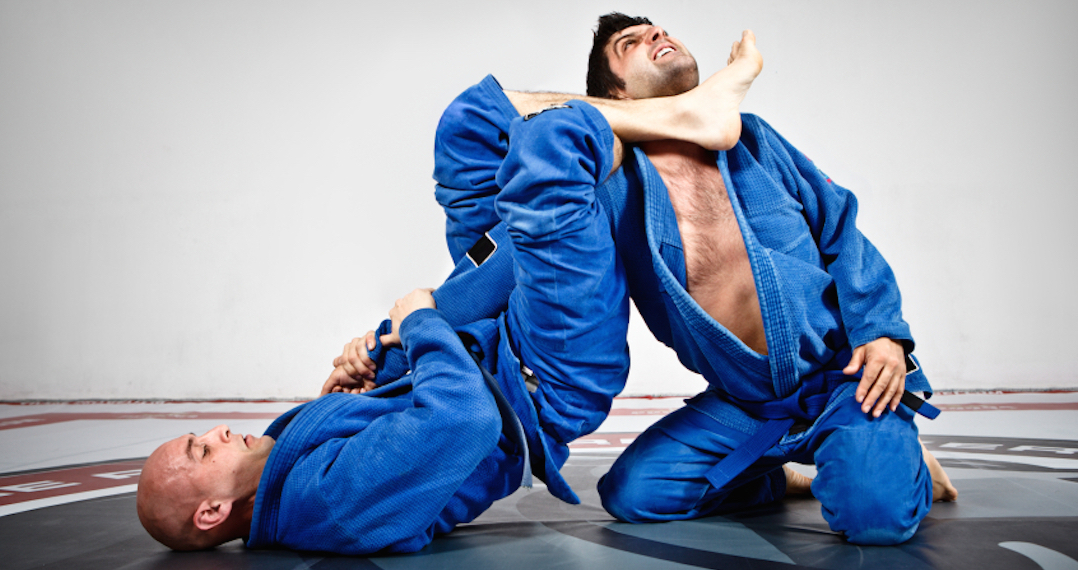 Build Strength, Agility, And Self-Confidence In No Time With Our BJJ Classes In Mobile
The best part about Brazilian Jiu Jitsu training is that you don't have to be bigger or stronger than your opponent to come out on top. The system teaches you how to use leverage and technique to your advantages.
And because so many real-world altercations end up on the ground, you can prepare for any altercation or situation of conflict at the same time.
With Our BJJ Classes in Mobile, you can learn:
Takedowns and throws
Joint locks and chokes
Submission strategies and holds
PLUS, these high-energy classes will keep you motivated and moving in a way that pushes your body to enjoy:
Shredded muscles across your entire body
Rapid fat burn and weight loss
Increased athleticism
Reduced stress levels and boosted energy in your everyday life
What Are You Waiting For? Join Us In Mobile Today For The Best Brazilian Jiu Jitsu Classes Around!
At ABMMA Mobile, we're proud to bring you the highest quality training, based on the proven system of UFC Fighter Alan Belcher. In our BJJ classes, you'll be challenged daily and supported on your journey towards better health, fitness, and self-defense.
Get started today by filling out the short form on your screen now!