Take On The Best Self-Defense Skills With Our No Gi MMA Classes
Built on the system of renowned UFC Fighter Alan Belcher, our Mixed Martial Arts Classes in Mobile are simply second-to-none. These No-Gi classes combine a total-body workout with real-world self-defense skills that can help you overwhelm an opponent of any size.
Whether you're looking to get in great shape, protect yourself in any situation, or come out on top in the competition setting, we've got you covered.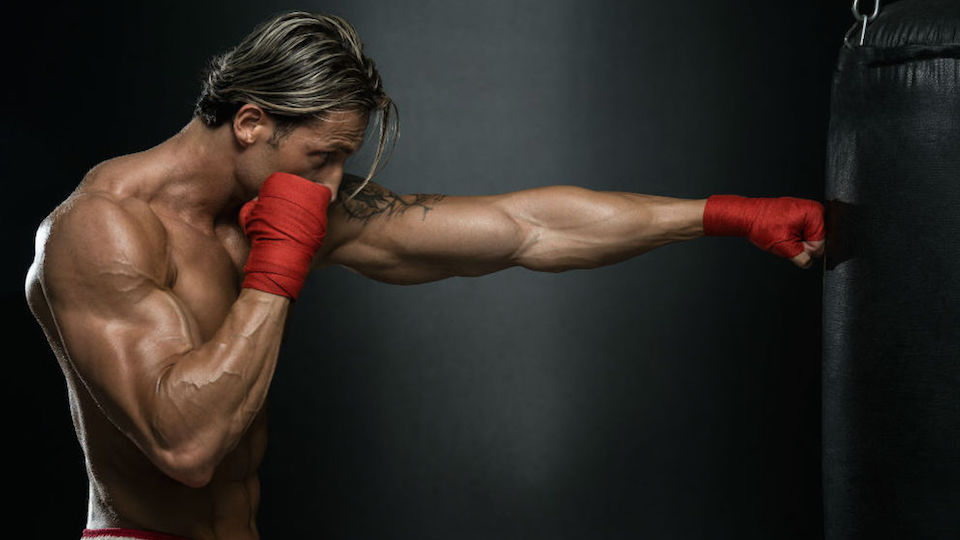 Our MMA Classes In Mobile Teach You The Best Fighting System Around
Using a combination of Brazilian Jiu-Jitsu, Wrestling, Kickboxing, and Boxing, our MMA classes have taken the very best of traditional self-defense disciplines and combined them into one cutting-edge system. And the best part is, you don't need any prior experience to join in!
We'll help you build your skills from the ground up and master everything from kicks and punches to takedowns and ground grappling strategies.
In no time, you'll build:
Lean muscles and total-body strength
Boosted focus and attention to detail
Improved speed, agility, and athleticism
Healthy, sustainable weight loss
PLUS Unwavering confidence in all aspects of your life
Challenge Yourself With The Best MMA Training In Mobile Today!
At ABMMA Mobile, you won't be stuck in a boring routine. You won't dread your workouts. And you won't wonder if it's worth it.
You'll be challenged day in and day out with high-quality instruction and a cutting-edge self-defense system. And regardless of your experience level, you'll walk away knowing you pushed your body like never before.
Take the first step today by filling out the short form on your screen. We'll be happy to answer all of your questions right away.